Our General Household pest programs are designed to keep pests out of your home for a full year! We utilize high performance products in a customized strategy to conquer your pest problems.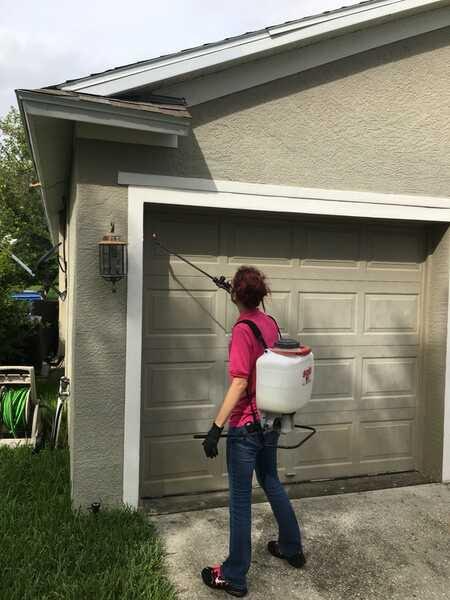 We use the injection of wall voids as part of our annual treatment.
 Crack and Crevice applications are a part of all our pest programs. Using this method omits the need for baseboard spraying.
 We use today's non-repellent technology that assures nest elimination for problem pests.
 Attics can be ignored by pest control companies. Our annual service assures corrective and preventative treatments in your attic.
 Bait technology compliments non-repellent technology. Our goal is to place 2 or more effective products on a particular insect for prevention or correction.
 The exterior perimeter is the point of entry for common household pests. Our exterior sweep removes webs, paper wasps nests and pheromone trails.
 Utilizing micro-capsulated products our exterior line of defense completes all of our treatments.
 Our treatment strategy is to place products away from where you live. We apply a prevention and correction grid in out of the way places throughout and around the perimeter of your home.
 Beyond our standard pest control plans, we offer specialized plans for Rat, Mouse, Flea, Tick or Bedbug.